Welcome to Clarinet Source!
Start browsing...

Attention Music Lovers: Beautiful Wooden Selmer Signet 100 Clarinet In Hard Case
Starting price: $275.00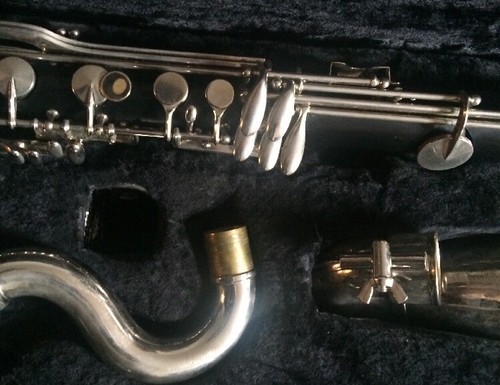 Vito Bb Bass Clarinet. Fitted Vito Case. Refurbished. Made By Vito Fpor Yamaha
Starting price: $850.00
Lighty Used Buffet R13 Bb Clarinet With Silver Keys – Made In 2015 – Pro Setup
Starting price: $2549.00
© 2016 Clarinet Source - Sitemap - Privacy Policy & Terms of Use
email us if you have any questions or need help finding anything.
*Please note that the current price of these items may be different. This site owner is not the seller of these items.